"Through this NCD Coach Collective I learned how to bring several mission critical upgrades to my process of coaching churches through the NCD cycle. These upgrades have allowed me to work smarter, not harder, and at the same time have tremendously helped the churches I serve." – Andy Stevens, Senior Pastor at the Milford Church of God
"NCD Coach Collectives put 'skin on the bones' of NCD, allowing me to fully step into a coaching relationship with local churches with confidence." – Patrick Sprague
"This is a great way at growing and staying on track in developing into a true NCD church and ministry!" – Keith LaFountain
Do you have a vision to catalyze a movement of healthy churches through coaching?
The problem is most leaders dont have the time or resources to develop their coaching skills after they attend Stage One of the NCD Coach Training. The time and money required for travel, lodging, and food makes it difficult to justify another stage of training. Collectives are focused learning intensives that are delivered online.
Three Benefits
Identify your strengths and weaknesses as an NCD Coach.
Practice your coaching through mutual coaching exercises in real-time using real coaching situations through our Master Mind Group sessions.
Apply new insights with churches that you are coaching through the NCD Cycle during the individualized coaching sessions.
Pre-requisites
Basic NCD Coach Training with ChurchSmart/NCDAmerica
Actively coaching a Church Health Team going through the NCD Cycle
Schedule
Session #1: August 2, 2021
Session #2: September 20, 2021
Session #3: October 18, 2021
Session #4: November 15, 2021 
All times are: @ 9:30am PST (10:30am MST, 11:30am CST, 12:30 noon EST)
NCD Coach Collective Team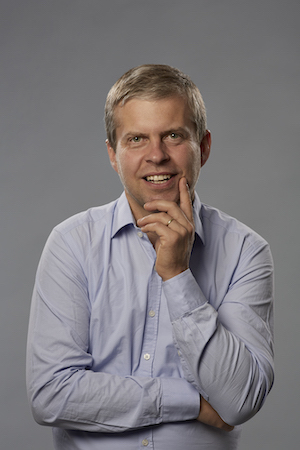 Petr Cincala
Founder & Executive Director of NCDAmerica
Director of Institute of Church Ministry
Associate Professor of World Mission at Andrews University
Managing Editor Journal of Applied Christian Leadership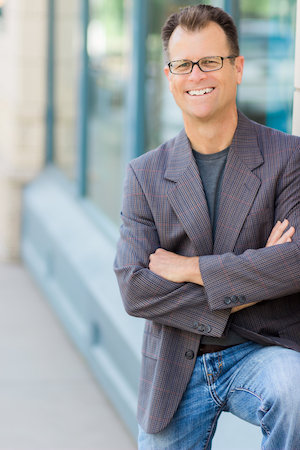 Gary Reinecke
Founder & Executive Director of InFocus
Gary is an NCD certified trainer and coach working alongside NCD America.
He has coached leaders to multiply healthy churches since 1988
Garys research resulted in the essential skills Christian coaches use, which is the basis for the Online Coach Assessment
He is a Master Certified Coach with the International Coach Federation
Information
All sessions will be virtual so you can participate from anywhere. Cost of $975 per participant includes:
Four 60-minute Group sessions using Zoom
Six, 1-hour coaching appointments with Gary Reinecke (Initial appointment will occur before the first group session)
Online Coach Assessment
Online Coaching Tool
Engaging in this process will also fulfill one of the requirements of NCD International Coaching Certification.
Participation is limited to 12 NCD coaches. Please sign up soon.